Greetings from the new president to all members have been posted.
Greeting
Dear JSAM members,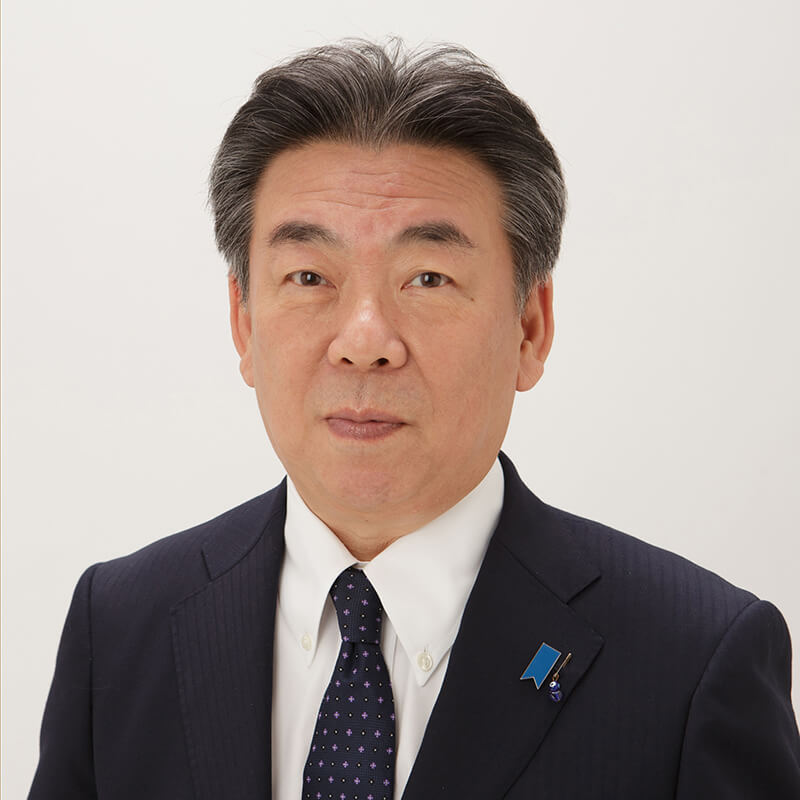 1 October 2020
I was appointed as the president of the Japan Society of Acupuncture and Moxibustion (JSAM) at the General Assembly held on 12 September 2020. The JSAM was established in 1980 by merging the Japanese Society of Acupuncture and Moxibustion Medicine and the Japanese Society of Acupuncture and Moxibustion Treatment. This year marks the 40th anniversary of its establishment.
The board members and I recognize that the purpose of its establishment is to promote acupuncture and moxibustion science as an academic society. We would like to move forward with our members to contribute to that purpose.
Generally, the mission of an academic society is to allow members to: (1) obtain accurate information on its specific field, (2) present research work and experiences, and (3) facilitate exchange among researchers. Therefore, we have renewed the organization to make it possible to execute all missions. In particular, two departments have been newly established, and some of the board directors have been replaced. I would like to give an outline of the projects of each department.
Clinical Information Department (newly established): We will provide society members with the latest information centered on clinical trials of acupuncture and moxibustion through the web.
Dictionary and Terminology Department (newly established): This is a medium- to long-term plan, but we will reorganize the terms necessary for Japanese Acupuncture and Moxibustion, and prepare to provide data that all members can immediately refer to and use.
JLOM Department: We will disseminate ICD-11 Traditional Medicine Chapter to society members. We also aim to list 361 acupoints in the target of ICHI (International Classification of Health Interventions).
Education and Training Department: As part of lifelong education for society members, we will formulate educational goals and educational training programs, build e-learning, and provide educational support for branch academic meetings and workshops. In addition, we will prepare a new certified acupuncturist system that involves clinical training and written / interview-based examinations. The system will promote the spread of acupuncture and moxibustion by guaranteeing a constant level of skill and knowledge for all people in Japan.
Academic Department: We will identify ideal methods of performing academic conferences as well as branch academic meetings in the after-corona era, and implement them.
Editorial Department: We will create an environment where it is easy for society members to report cases they have encountered in daily clinics to academic journals.
International Department: Collects international information on acupuncture and moxibustion and conveys it to society members. We also support our young members to present their research at international conferences.
Public Relations Department: We will strengthen ties with other departments, and provide society members with timely information through the web, e-mail newsletter, and fax magazine.
Membership Department: Strengthen cooperation with each branch, and appropriately grasp the dynamic situations of society members.
Finance Department: We provide financial support so that each department can carry out its projects smoothly and effectively.
Secretariat: We will further promote the functions of the secretariat, and provide administrative support so that each department can carry out its projects smoothly and effectively.
As described above, by clarifying the roles of each department, we will further promote the projects of the academic society so that society members can perform research actively and appropriately.
However, these projects are difficult without society members' active participation and support, so I would like to ask for your cooperation.
Sincerely,

Ikuro Wakayama, MD, PhD.
President
The Japan Society of Acupuncture and Moxibustion (JSAM)